News from Ogden and Company, Inc. our partners and helpful articles for people searching for property management, property maintenance, residential and commercial real estate advice.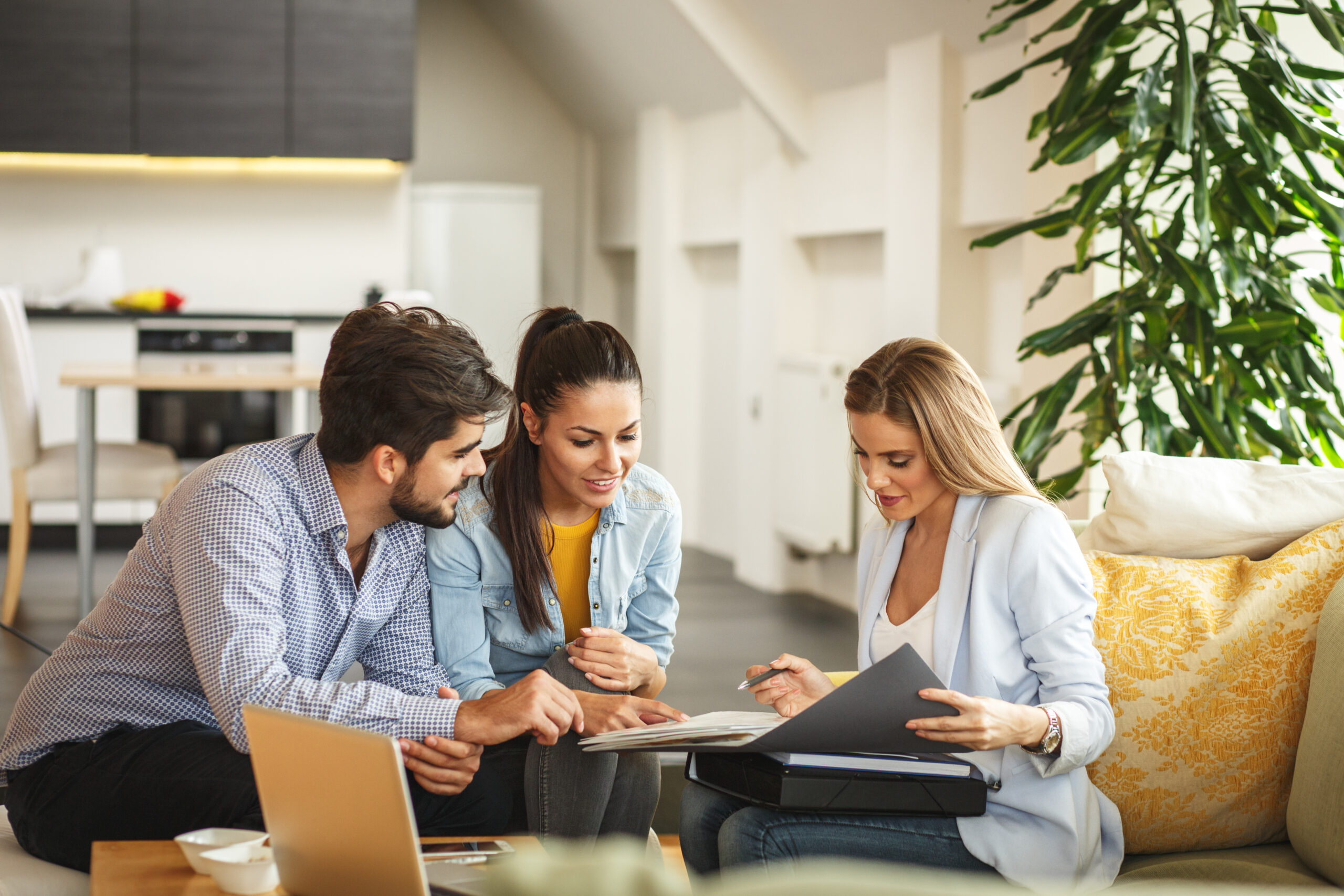 First, what's the difference between a customer and a client? A customer is a person who purchases goods or services, while a client seeks the advice of professionals, as well as the services, often on a more ongoing basis. Here are some points to help you make a decision when choosing to work with a real estate professional.
WISCONSIN REAL ESTATE BLOG
Ogden & Company, Inc. was founded in 1929. Over the past 90 years, our team has grown to become a diverse, family-owned company. Our expansion has been made possible through hard work, commitment, and proficiency that we promote and share. The company's base is strong, and we are resilient. The pillars of our success have always been rooted in four guiding values:
High Quality
Family Values
Full Service
Independence
Follow The Leader
Get The Ogden Advantage
Get the latest Ogden news and real estate trends delivered right to your inbox.
Ogden Advantage
Property Management
Looking for more? Read articles categorized by our most popular real estate services.
Found Something Interesting?