Ogden experience serves buyers, sellers and more.
Rental or lease operations can vary in size and nature. They might be short-term, such as hourly or weekly, or for a longer term, from one to 99 years. Whether you are looking for room for a few people or a hundred, we have got your back. Whatever your needs, the Ogden team is ready to help you.
Buy
Navigating the Arizona buyer's market can be challenging. All professional Realtors at Ogden are trained to assist you with the best possible terms and conditions for buying a specific property. Our experience and training will guide you through the maze of paperwork and legal issues along the way.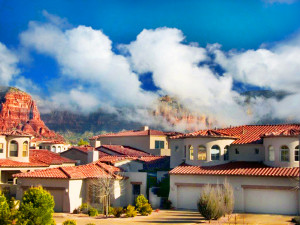 The real estate market is cyclical, with real estate values and prices continually fluctuating. Financial markets also affect the terms and conditions of financing from lending institutions on any given property. Whether your buying preference is commercial or residential, we are here to help guide you and ensure a positive buying experience.
Sell Your Property – Commercial or Residential
Why list with Ogden & Company, Inc., AMO®?
A tradition of excellence!
A consistent leader in reputation and sales volume, Ogden is respected throughout the industry for integrity and results. This is achieved through the professionalism of our agents and our commitment to aggressive marketing.
A professional organization of full-time career oriented sales agents!
Ogden is a service-oriented organization that produces results!
Contact Us today to learn more about our Residential and Commercial Sales Marketing Plans.
Our experience, diligence, and street smarts
work to your advantage.
You want brokers with experience and awareness, plus that extra insight necessary to benefit clients above and beyond the ordinary ways. Consider working with Ogden for the right combination that results in a successful transaction.
Ogden Commercial Brokerage
Services
There are no Accounting team members.