Start Your Home Search Now!
Ogden residential Real Estate
Ogden & Company, Inc. is dedicated to providing the highest-quality real estate services to our valued clients in the Milwaukee, Wisconsin area. Whether you are buying or selling a home, you can trust that your Ogden & Company Inc. real estate agent has your best interests in mind and is working diligently for you! For over 90 years people have trusted the Ogden name as their top-choice for real estate professionals. Our clients are important to us and we provide the highest level of service — what our clients deserve and expect.
Opening the doors of success for over 90 years. Dream big & discover real estate without boundary®
Ogden & Company, Inc.'s team of professionals are here to advise and assist you with your residential brokerage needs.
FULL SERVICE REAL ESTATE SOLUTIONS
SERVING SOUTHEASTERN WISCONSIN
FOR OVER 90 YEARS

Start Your County Search Today!
Ogden & Company, Inc., AMO® is committed to providing the highest quality services to all our clients.  We do this through carefully building both individual and corporate relationships in the communities we do business in.
The professional affiliations held by Ogden & Company, Inc., AMO® include: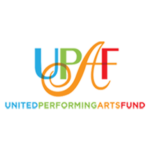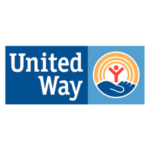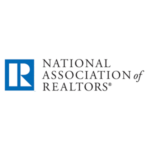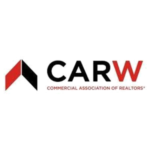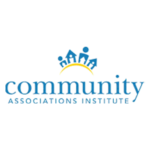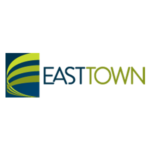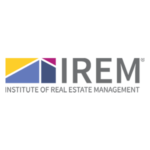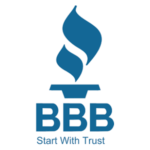 Ogden & Company, Inc. teams are in place to provide expertise and guidance to ensure our partners get the highest return from their properties.