Southeast Wisconsin
Real Estate Expert
How Will Mariha Stewart Help Me?
Mariha Stewart will perform a comparative market analysis, which will help define the most suitable list price for your property. Furthermore, Mariha Stewart will ensure you know how to prepare your home the best you can, accomplishing tasks such as:
• Have you made minor repairs? You should fix as many sticky doors, torn screens, dripping faucets, and any other unpleasant aesthetics as possible.
• Have you cleared clutter and kitchen counters of just about everything? Clean out closets by packing up little-used items like out-of-season clothes and old toys. Pack up family photos, knickknacks, and wall hangings to depersonalize your home. Put large pieces of furniture in storage.
• Have you completed a thorough cleaning? A clean house makes a solid first impression and shows interested parties you took care of your home. Wash windows, clean carpeting, drapes, wash light fixtures and baseboards, mop and wax floors, and give your stove and refrigerator a thorough once over. Pay attention to details—Wash fingerprints from light switch plates, clean inside of cabinets, and polish doorknobs. Don't forget to clean your garage. Your Ogden agent will provide a comprehensive checklist filled with tips on repairing, decorating, and cleaning your home to make it the most appealing to buyers.
Why Shouldn't I Sell My Home on My Own?
Are you contemplating the idea of selling your home by yourself? Do you understand all the work that goes into selling a house? Do you really want to purchase advertising, arrange open houses, private showings, meet deadlines, handle all the paperwork, not to mention negotiate pricing with licensed real estate agents? Additionally, you still have to go to work and take care of all your other responsibilities. If it sounds demanding and taxing, it is! That is why you should hire Mariha Stewart to manage the sale of your home.
Mariha Stewart is here to assist you through the whole selling process by guaranteeing your real estate needs are achieved, the sales transaction is complete, and the experience is one of the most positive and profitable ones you have.
What Happens Once an Offer is Received?
Once an offer is received, negotiations may occur. Mariha Stewart will confirm you accept the best price the market will let at that time. Stewart will instruct you with all the contract contingencies, such as:
• Make sure deadlines are met
• Ensuring that the buyer submits loan commitment
• Provide you with copies of the home inspection
• Coordinate all activities for the closing
• Review documents and finalize the transaction with you on closing day
• Complete all paperwork
Find Out How Much Your Home Is Worth!
Get Your FREE Report Now!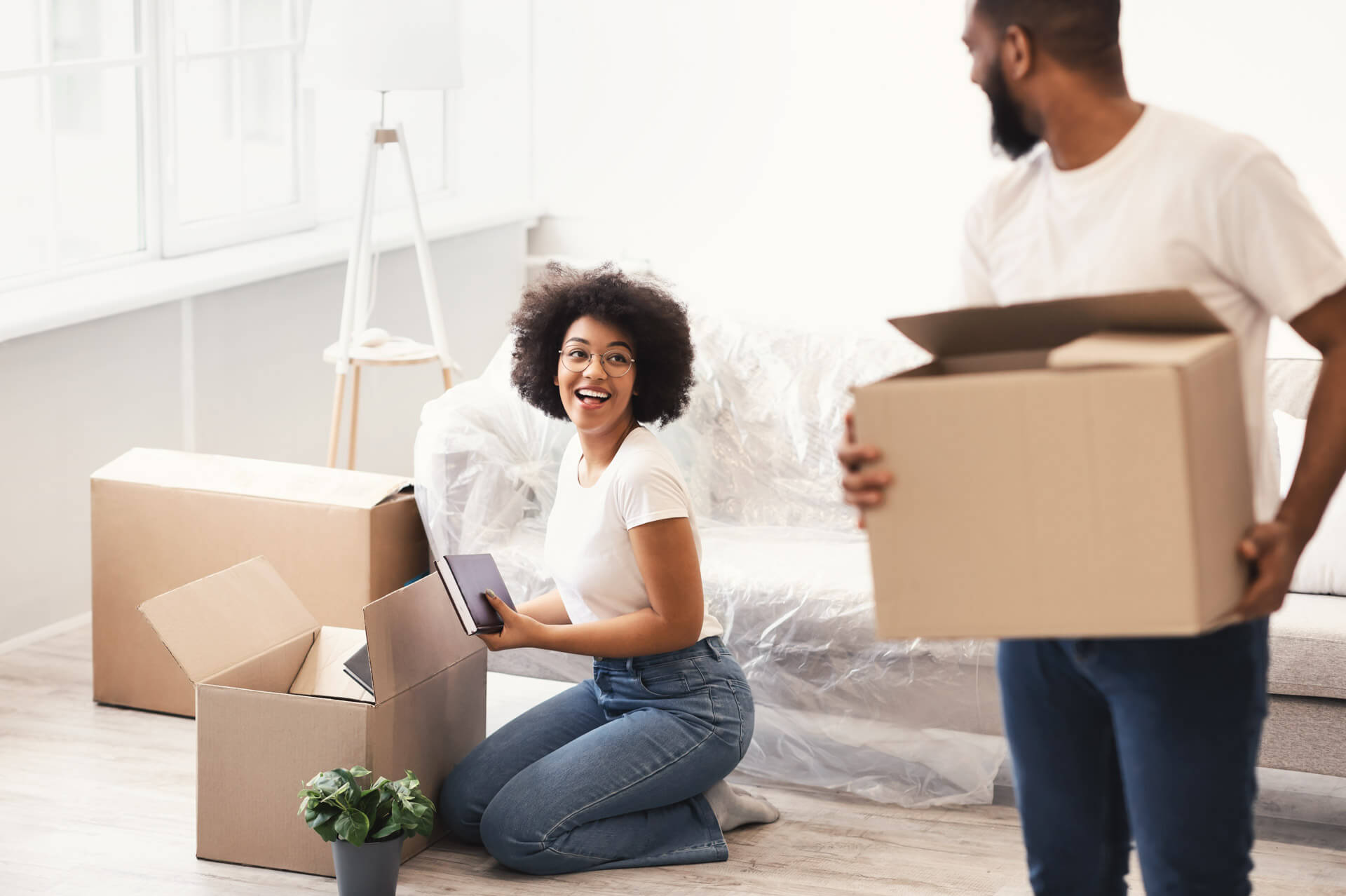 Mariha Stewart Makes Buying a Home Simple For first-time home buyers, the process of buying a house can seem daunting. With a little education, a …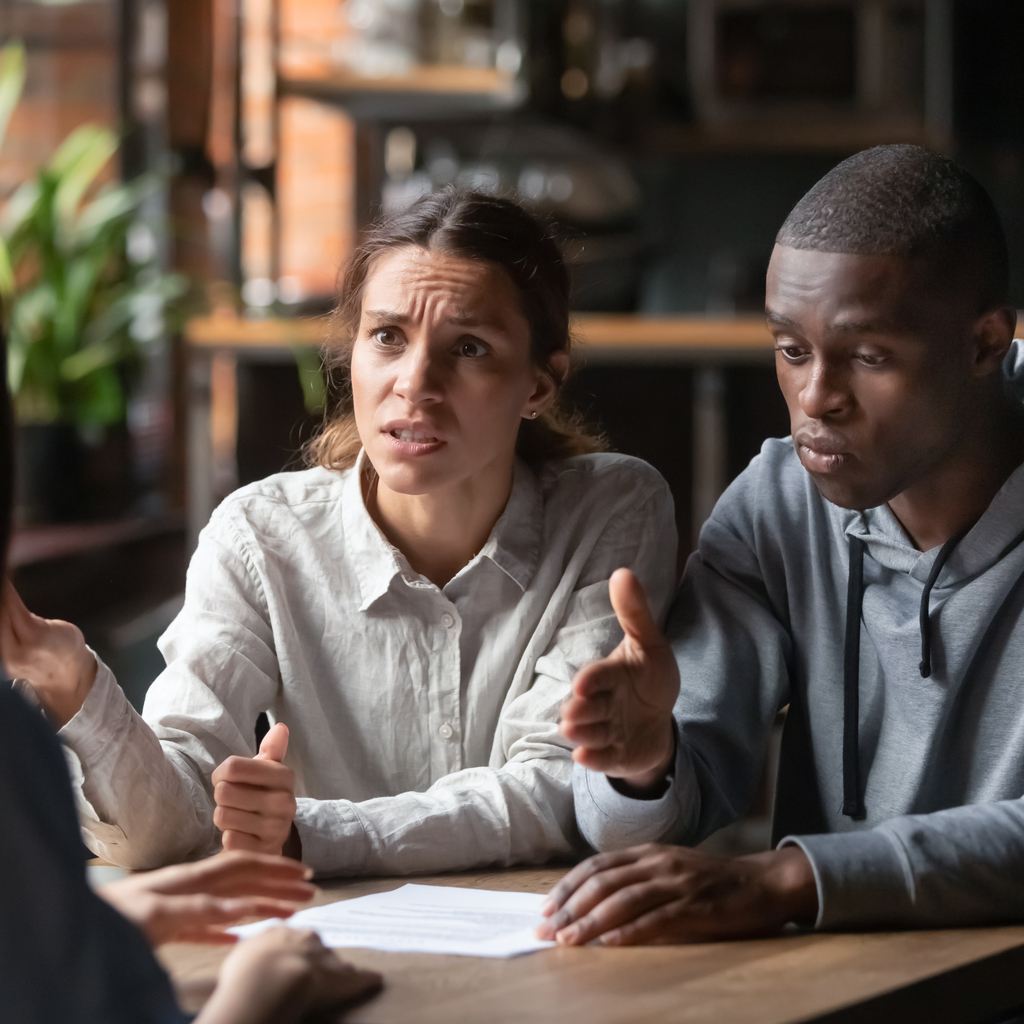 Why Should I Avoid Multiple Representation? Multiple representations exist when one real estate company represents both the seller and the buyer as clients in the …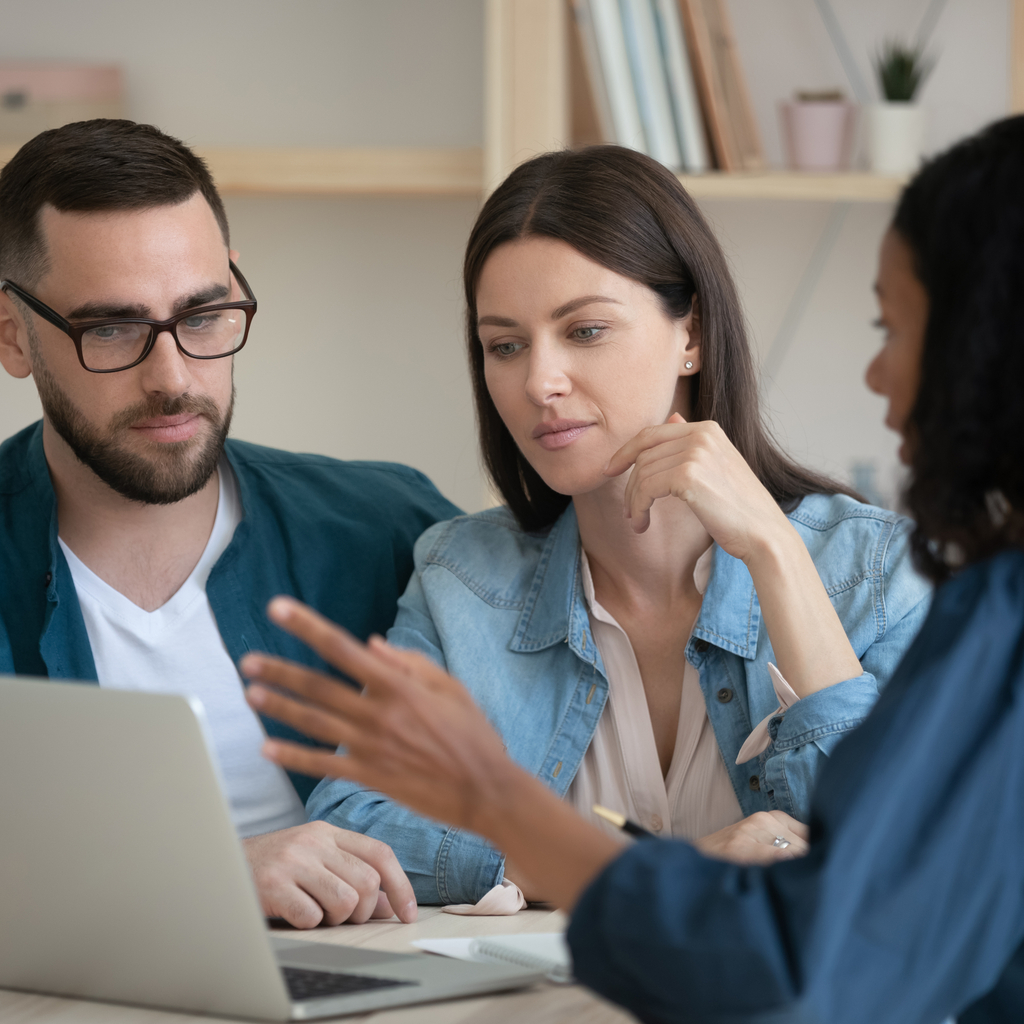 How Can Mariha Stewart Help Me Buy a Home? Our specially designed Buyer's Guide will gather information in an organized manner to more carefully focus …