Southeast Wisconsin
Real Estate Expert
Mariha Knows SE Wisconsin
With Mariha Stewart on your behalf, we can streamline the house-hunting process, making it more straightforward and more effective than looking by your lonesome. We work with several mortgage lenders to find you financing, support you in creating a budget, and decide what you need and want in your home. If your credit score is not exactly worthy of a mortgage loan, don't fear! Mariha Stewart works thoroughly with a credit professional to get your credit score where it needs to be quick!
Once we have found what you seek, we will evaluate similar homes in the neighborhood and subdivision to establish the best bid for you to offer. If any negotiations must occur, Mariha Stewart will handle them to guarantee you accept the most advantageous agreements. Contact Mariha Stewart today to discover your home!
How Ogden & Mariha Can Help
Analyze what you need and want from a home
Search for and show you homes fitting your criteria
Provide you insight on current market conditions
Negotiate for you
Coordinate the work of other professionals throughout the home buying process
Ensure all deadlines are met
Handle any problems that may come up
Conduct research of similar properties to determine the fair market value of the property.
Cover contractual contingencies including financing
Explain any industry-related terms you need to know
Communicate weekly with you and your lender, ensuring all mortgage steps are completed
Conduct a final walk-through of your new home
Confirm the closing time and place, making sure you have everything needed to close on the home
Assist you with any additional needs such as arranging movers or transferring utilities

Sorry we are experiencing system issues. Please try again.


Sorry we are experiencing system issues. Please try again.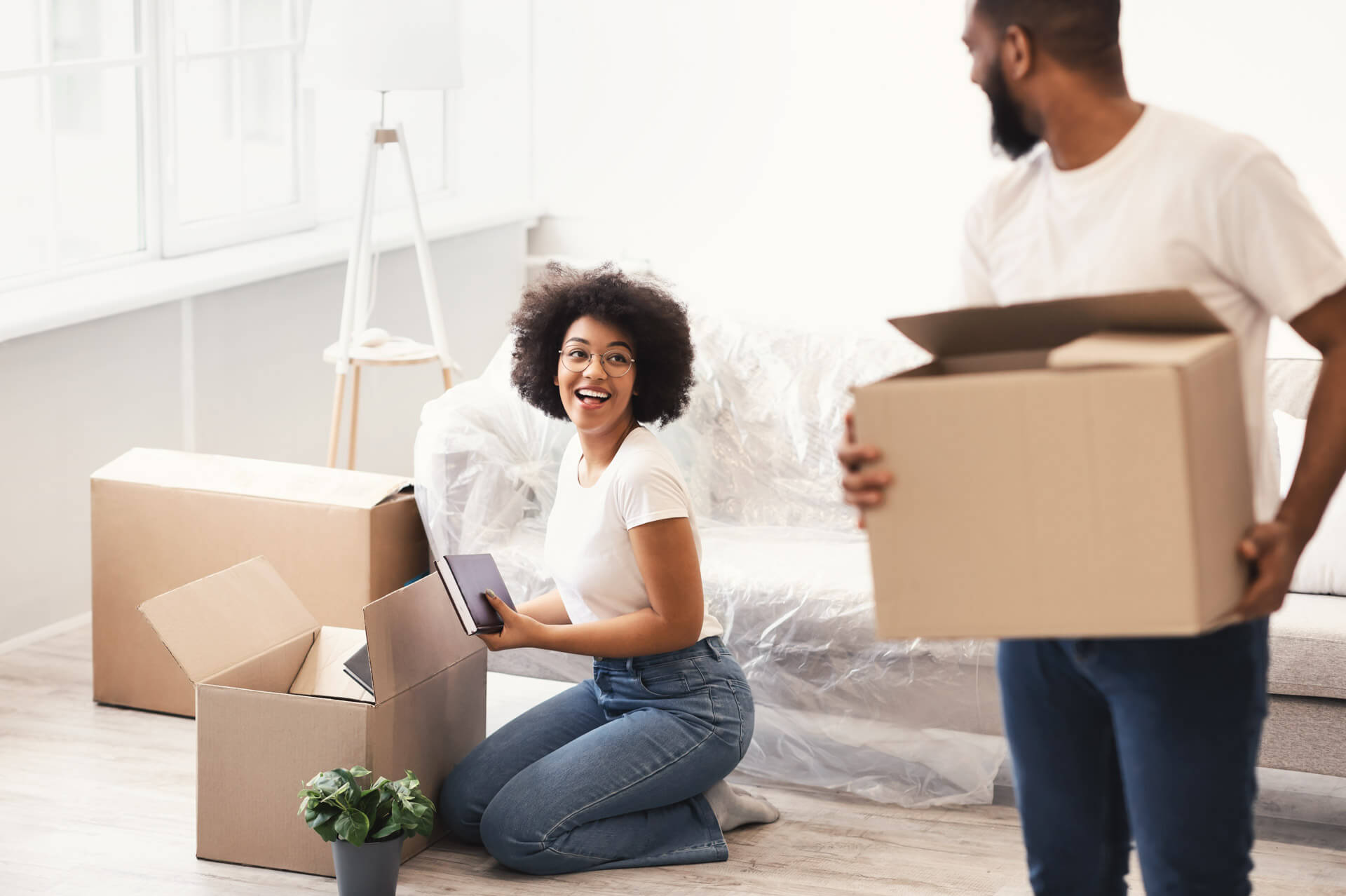 Mariha Stewart Makes Buying a Home Simple For first-time home buyers, the process of buying a house can seem daunting. With a little education, a …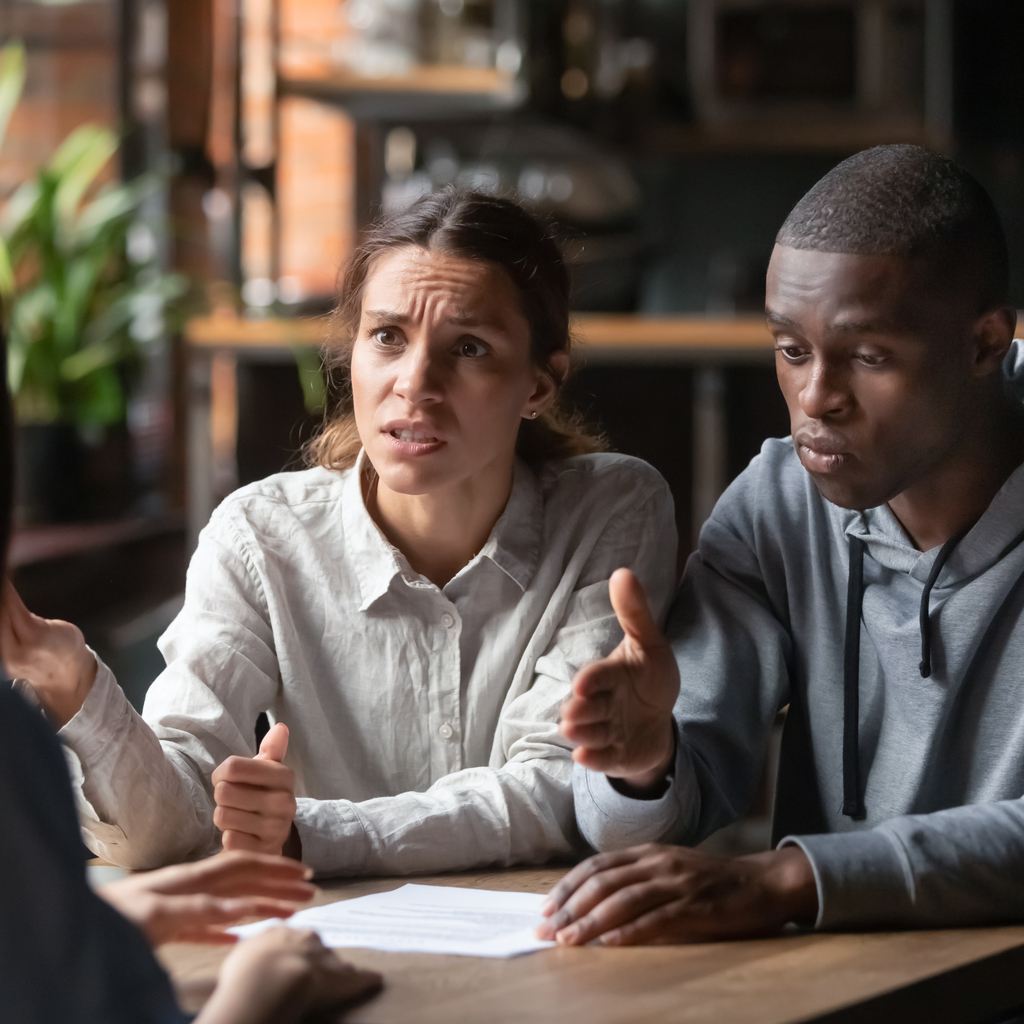 Why Should I Avoid Multiple Representation? Multiple representations exist when one real estate company represents both the seller and the buyer as clients in the …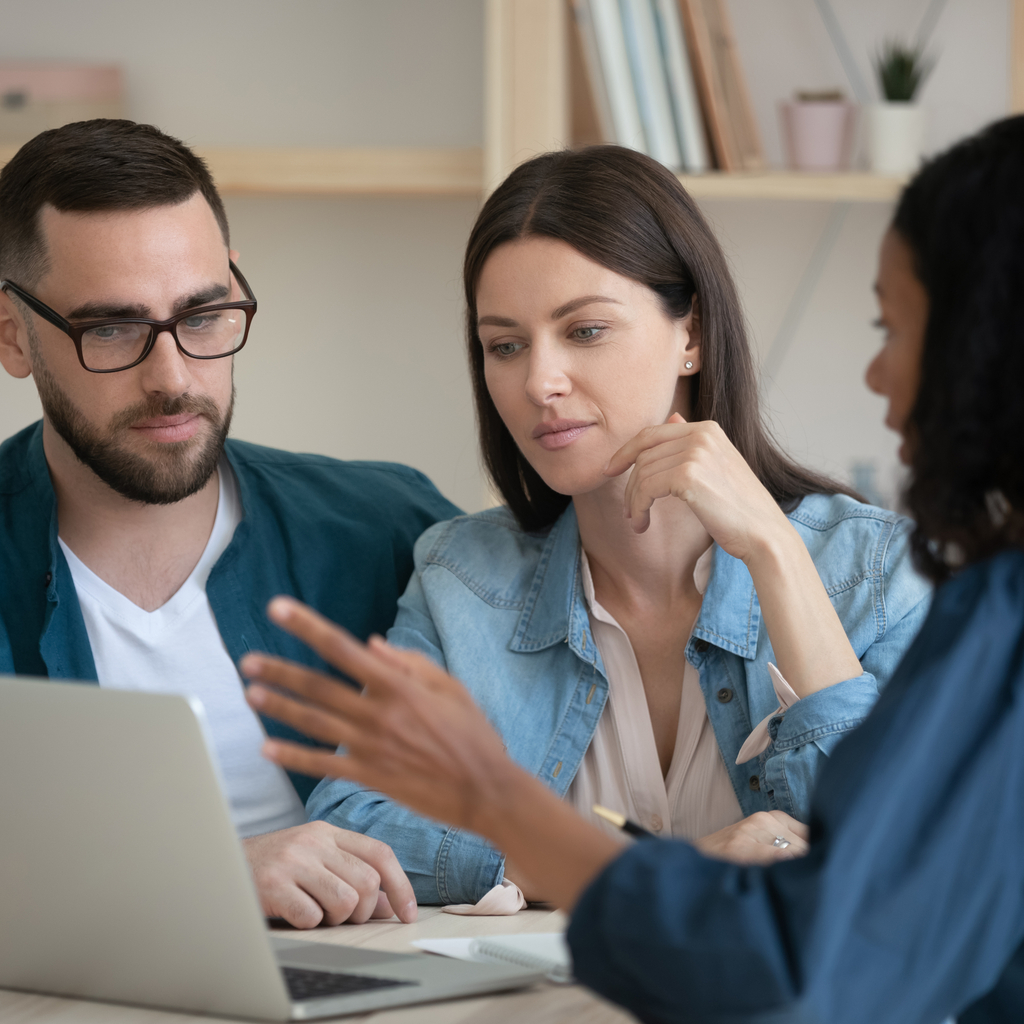 How Can Mariha Stewart Help Me Buy a Home? Our specially designed Buyer's Guide will gather information in an organized manner to more carefully focus …